About Us
---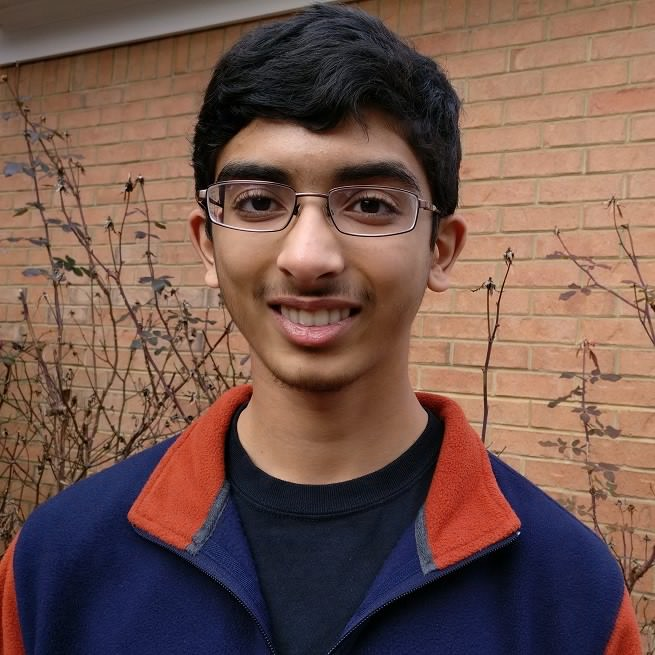 Ashwin Ramaswami
Lead developer
Ashwin Ramaswami is a freshman at Stanford University. He graduated from Chattahoochee High School in Johns Creek, GA. In his free time, he is a full-stack website and mobile app developer, and he is a Microsoft Certified Professional in HTML5, CSS3, and Javascript development. He also like to do yoga and meditate. He plans to major in computer science. See his website.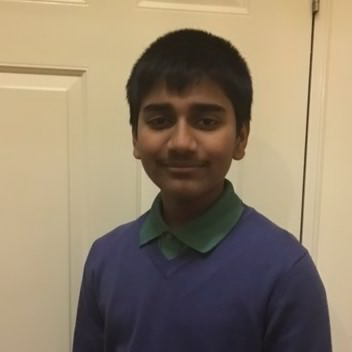 Keshav Iyer
Graphics designer
Keshav is an 8th grader and member of the William Annin Middle School Science Bowl team (NJ). He has worked on the logos, splash screen, and UI design.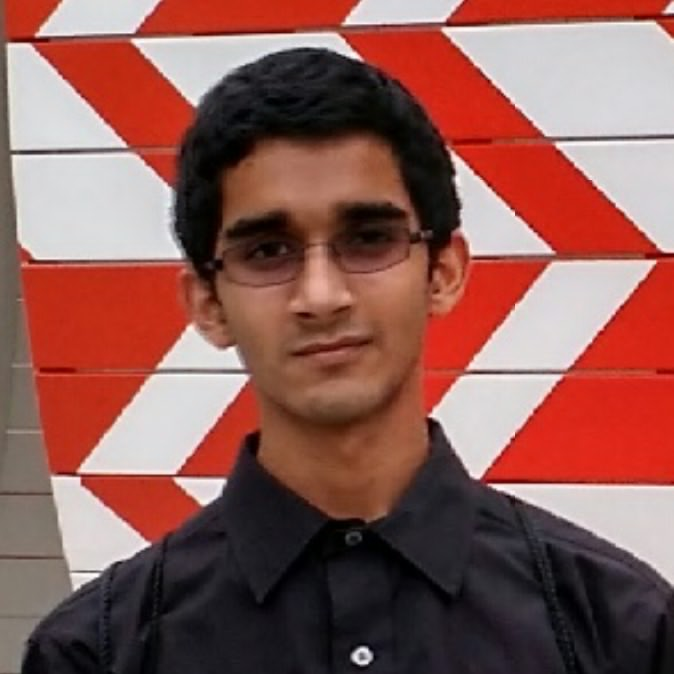 Arvind Ramaswami
Math specialist
Arvind is a freshman at the Georgia Institute of Technology and is majoring in computer science, focusing on intelligence and theory. Arvind enjoys creating algorithms to solve challenging computational problems. He has a strong passion in discrete math. He also played the violin as a member of the Atlanta Symphony Youth Orchestra. His expertise was essential in proofreading the math questions as well as beta testing the app.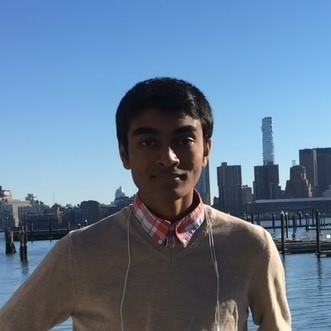 Karthik Iyer
Collaborator
Karthik is a junior at Ridge High School (NJ). He is an avid participant in National Science Bowl as well. He was a beta tester and helped in the formatting and design of the app.